ERP, Enterprise Resource Planning, is used for various purposes in a business for better business management. This includes a function of ERP called ERP Reporting.
For useful ERP Reporting that can be applied to a business to provide better results in a company, a good ERP reporting strategy is needed.
With good ERP Reporting, owners of the company can understand the whole spectrum of their company's position and performance. This is made better for a clearer view of understanding if a good ERP is used which is capable of producing various ERP reports concerning the many operations in a business individually and cumulatively.
Intelligent Dashboard
Good ERP software can help ERP users understand the overall performance of a business from a single glance. This is done by showing ERP reporting of a business right on the dashboard of the ERP, which is the first page of the screen for an ERP user.
The dashboard clearly shows the outlining ERP reports of the company. This includes Revenue Trend Graphs, Profit and Loss Charts, Expenses, Costs, and details of all the main Heads of Accounts.
Real Time ERP Reporting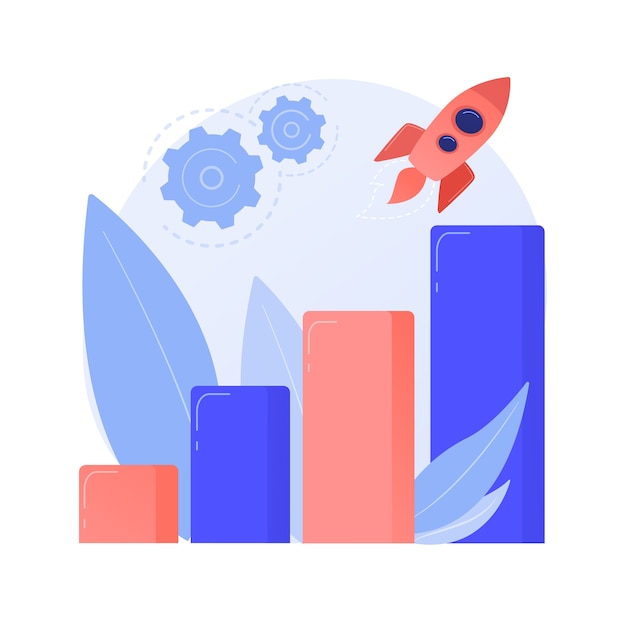 Data analysis is one of the most important and useful aspects of business planning. Good data analysis helps a company predict better, adapt better, and know better about the business environment in a time. This can produce good revenues for the business.
However, for good data analysis, good data is also needed. The most useful information is only produced if the raw data was thorough and detailed.
This is what ERP Reporting is responsible for the company. As ERP acts as a database for all the company's data, its secondary responsibility is to produce good information for users.
For a data analyser, this means producing ERP Reports that are clear, relevant, and accurate. Emphasis on accuracy as it is the most important element. 
The most accurate information is ensured with a good ERP that uses Real Time data updates. This means the database is updated as soon as an input is received. Output from that ERP requested from anywhere in the world should include the real time updated data at any given moment.
These trends, financial, and management data is used to create accurate budgets that keep a business in control, ensuring good financial management.
Budgetary ERP Reporting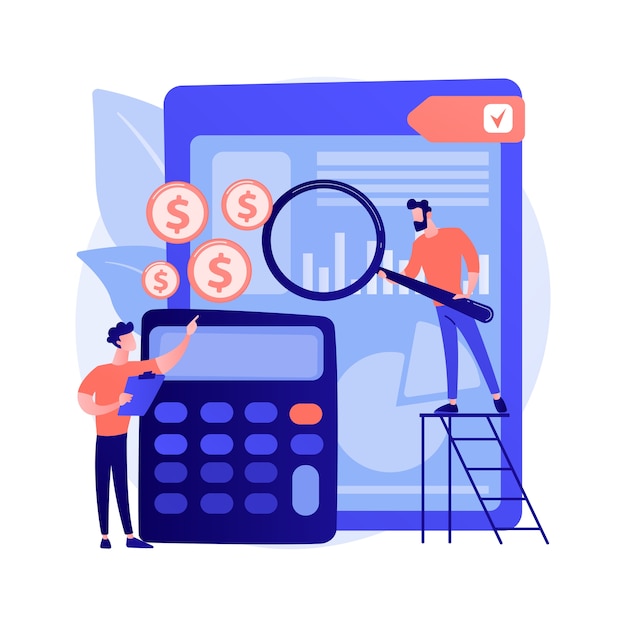 One of the most important financial management controls in a business is allocating budgets. This is done by skilled professionals involved in a business who has financial control over business departments/cost centres to ensure no wastage of finances invested in a company.
ERP helps with budgetary control by providing you options for a detailed budgeting. This means you can assign each department/function/cost centre a budget that they're allocated.
The relevant manager will know the amount of budget and achieve their given goals under that limit.
If you know budgeting in detail, you'd know after allocation of budgets, budgets are apportioned and reapportioned to cost centres. A good ERP helps also make these adjustments to budgets.
At the end of the day, ERP reporting related to these budgets is generated for decision making use for management. 
This way, a powerful ERP creates Budget ERP Reporting that can be further used by management to understand the performance of a cost centre in comparison with its budget. Better planning can be made against this information, while the efficiency of the manager is also clearly understood. If the department is a profit centre, any additional costs can be compared to the additional revenue earned and a productive cost-benefit analysis can be produced.
Inventory Movements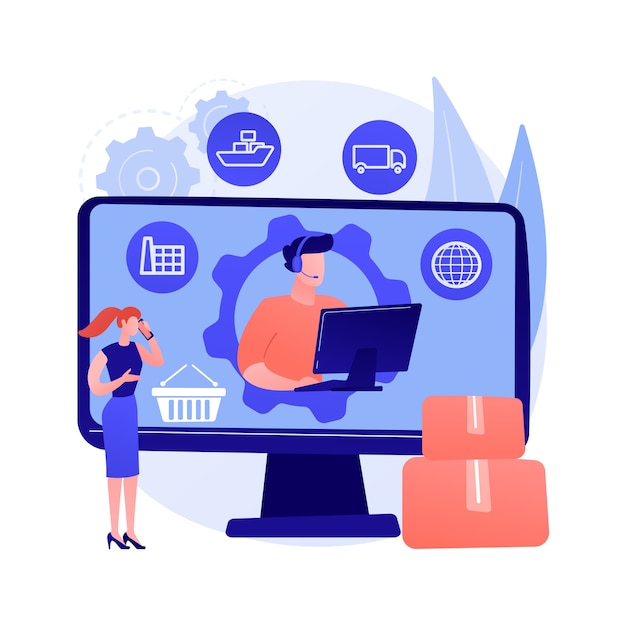 For a manufacturing or retail business, inventory is one of the most important assets in the business. Primary revenues and costs of the business directly affect the use of inventory, hence, proper management is required to achieve the most cost-benefit.
To assist management accountants in this purpose, ERP Reporting records, tracks, and generates reports showing all inventory movements in and out of the business.
This includes all additions, subtractions, and details to inventories. For example, requisitions, issues, transfers within branches/departments.
Moreover, it also shows the state of inventory at the current state or statistics relating to a time period such as inventory lost, theft, stale, destroyed etc.
Another significant aspect of proper inventory management is ratios. Not only in reporting but also in operations. The most important of these are commonly Minimum Stock Level, Reorder Level and EoQ. Modern ERP systems keep track, calculate, and report all important data relating to ratios as well to help managers make well-informed decisions.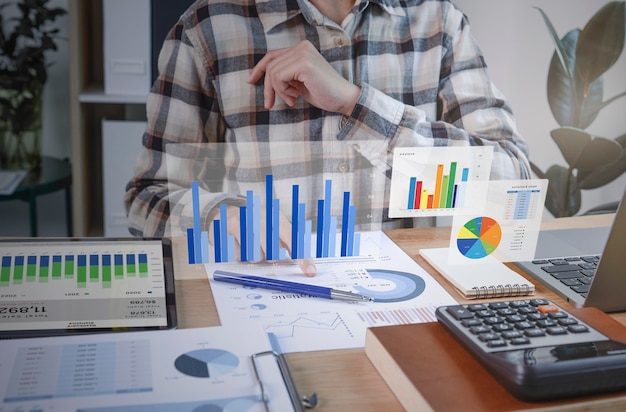 One of the most extensive modules of ERP is maintaining financial records. This is done for thorough financial ERP Reporting. Financial ERP Reporting is extensive and used for many purposes. The most common of these purposes are:
General Ledger 
General Ledger is the complete register that collects financial data of all activities of a business. This is maintained with an extensive list of Chart of Accounts. Each of these Accounts reports balances that are either a liability or an asset to the business. 
Chart of Accounts Report helps managers to understand the balances of their business. Each individual account can be targeted to understand and manage the Account better.
Trial Balance
The Trial Balance is a summary of all Charts of Accounts in a business. ERP Reporting automatically creates a Trial Balance to help managers ensure no double entry errors were made and what performance each balance of the Account reflects. 
For example, the balance of the Accounts Receivables Control Account would clearly show upper management about the efficiency of the Credit Control Department.
Auditing Purposes
Large businesses need to get audited for all the accounts that they manage at least once a year. This process was known to be very complicated and time-consuming, spanning over weeks for a thorough audit. 
With ERP Reporting, auditing is made easier than ever. All financial records are stored in a single database that is connected thoroughly. This means each record can easily be tracked to its source for better accountability and transparency. 
Publishing Financial Statements
Each registered public company needs to publish their financial accounts annually. These include Financial Statement, Profit and Loss and Other Comprehensive Income Statement, Statement of Cash Flows and Statement of Changes in Equity.
All these statements can be generated and published in an instant using ERP Reporting.
Register for a Free ERP Demo now!