Enterprise resource planning software provides many features to ease workflow and communication for the industries. The automotive industry is one of the largest industries. It drives the economies of countries and is a fast-moving industrial sector. ERP for Automotive Industry is essential. Companies need advanced resource planning to increase profitability by meeting market demands.
Why does an automotive industry require ERP? How does ERP help automotive companies? Large companies constantly expand and need a streamlined workflow. Similarly, the automotive industry requires a system to enhance efficiency and increase productivity. 
An ERP software for the automotive industry is the solution for meeting market demands and scaling operations and productions accordingly. This system helps in advanced production and operation planning through resource planning and inventory management.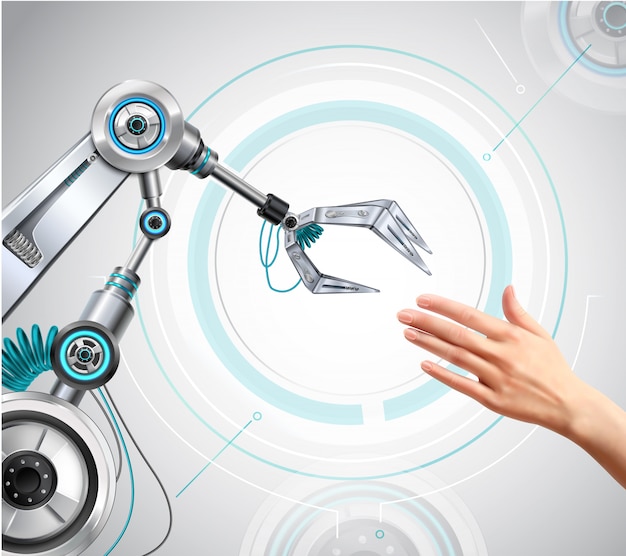 Moreover, the automotive industries need speedy productions with better quality assurance. What ERP does is reduce cost and provide the ultimate productivity.
CIS designs and develops ERP software with core features that help a business in complete growth. ERP system is a complete solution from maintaining accounts to managing inventory. 
Top features of CIS ERP for automotive
ERP (Enterprise Resource Planning) aids businesses in making their processes efficient and managing all tasks and operations easy. The demand for ERP implementation has increased since we entered the era of globalization. The automotive industry has risen constantly since the last century. Automobiles need to make their tasks less complex. ERP system by CIS helps the automotive industries in managing operations and productions. ERP suffices all the needs of the automotive industry.
CIS ERP provides a centralized system to the industries. It gives access to multiple users to work systematically. It gives powerful tools such as inventory management. From the sheet metals and plastics that are raw materials to the produced tools and parts, an ERP creates a smooth workflow for every operation.
The top features of an ERP by CIS include the following;
Advanced Production Planning
CIS ERP allows smooth production planning and carrying out set production targets. You can easily keep analytics and input all the targets and quality assurance. It will help in updating raw materials in the inventory and the produced tools. It helps in managing all the production. The automotive industry doesn't only produce vehicles. They manufacture many tools and parts as well.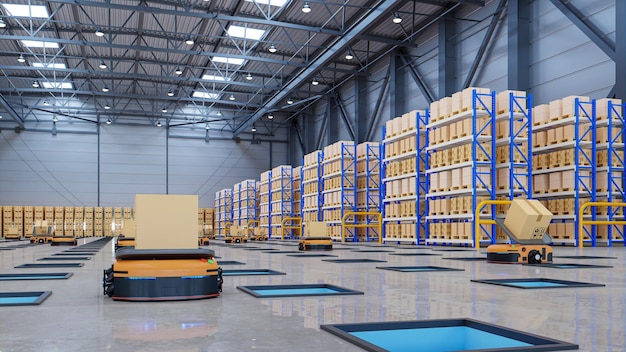 It gives reports on sold parts which results in excellent inventory management. ERP for automotive industries gives advance reportings on supply chain management, inspection, and quality of the products.
Managing Accounts and Finances:
With CIS ERP for Automotive, you can easily manage payments and loans given to workers, contractors, and transporters. It is strongly integrated with other modules so you have a picture way beyond accounts. You can also check daily crushing reports, tools and parts sales reports, daily quality analyses and production stoppage, and other numerous reports from anywhere around the globe with the cloud ERP.
Handles all types of Loans

Raw Materials payment and Contractors Payment

Efficiently Calculates products cost daily

Auto Markup Calculation

More Than 100 reports were generated from the system

Integrated Manufacturing Processes 
Manufacturing support isn't a new feature. However, it is essential for helping automotive industries streamline and connect their manufacturing and inventory management.
The importance of a manufacturing module in your ERP software include:
Cost-effective inventory management

Inventory reports get an insight into the profitability of the business. 

Goal setting by streamlining all the operations and productions.

Meeting targets of the production cycle.
Financial Module
When so much is coming in finances, you don't want to slip out a single statement or invoice. The automotive sector deals with huge payments on debits and credits. They need software that handles their finances.
CIS ERP for Automotive comes up with a complete financial module in a single centralized system. You need a system that automates your accounts and fulfills tax requirements. ERP for Automotive by CIS contains extensive features that manage all the financial data such as banking, payments, and accounting.
An ERP system helps in saving time and increasing accuracy and profitability. It enhances cash flows and provides the users with timely and accurate reports. CIS ERP flourishes your business and lets you automate.
Customer Relationship Management
A company needs to create a better invoicing system and manage all the contracts and obligations under one database. This is where an ERP for the automotive industry by CIS creates an impact.
It helps in streamlining the necessary information and keeping it under a central server. All the departments like sales management, marketing department, and customer support can access the information and carry out all the tasks efficiently.
Supply-Chain Management and Monitoring
There is a huge demand for automotive companies. They need to manage it efficiently which many companies fail to do. ERP for Automotive Industry is the real solution to all the production problems.
How does an ERP help in Supply-chain management? From the sourcing of raw materials to their production, and then shipping, all come under the supply chain. ERP by CIS helps in organizing all the information which helps in making production easy. All the information stored helps in future audits and reports.
Industry-related tasks are synchronized with quality management which helps in structured and well-organized workflows. It can solve all your problems such as logistics, procurements, production, quality assurance, and delivery of products. 
An ERP regulates the work system and helps in complete automation to increase productivity.
CIS ERP for Automotive Industry- All in one Solution
ERP for the automotive industry by CIS provides you with the best system to run any system smoothly. 
On-premises and cloud CIS ERP are available at very affordable prices. Get a free demo for 30 days now.
For a complete implementation of ERP, contact CIS ERP consultants and streamline your work process and reduce the workload.