ERP software helps a business to smooth many processes. It is essential to use software and systems that ease your tasks and increase productivity.
Like any vehicle needs wheels to move, businesses need systems that streamline processes. An ERP with inventory management by CIS is a solution to well-organized inventory management. 
Manufacturing or production companies need raw materials, tools, and parts in inventory to carry out the tasks. CIS ERP comes with an inventory management system. Large industries need large warehouses to manage their inventory.
Inventory management is the proper management of stocks and demands. The ERP minimizes manual work through automating tasks and helps in advanced production planning. Businesses need to manage inventory to avoid stoppages in production. This is where it becomes necessary for companies to invest in the best inventory management system.
CIS ERP with inventory management keeps your inventory right under control. It helps you manage and order the right parts and tools that help you with the proper production flow. An ERP helps in timely order delivery that makes your customers satisfied and happy.
Inventory Management with ERP for businesses 
As a business, ERP implementation is one of the wisest decisions. ERP saves time through automation, and managers don't have to go through spreadsheets and enter manually. Moreover, all the modules synchronize and interconnect to increase efficiency and organize workflows.
ERP comes with many benefits. ERP with Inventory Management has the following features: 
Stock tracking and management

Sales and purchase order management

Multi-channel order fulfillment

Storage management and stock transfers

Integrations with online stores

Quick reports and analytics
Some of the benefits of using ERP for inventory management are listed below;
Inventory Tracking
Businesses need complete tracking of their inventory. An ERP with inventory management is the solution to reduce manual input and paperwork. ERP stores all the information of each inventory present on the shelves of a warehouse. If production needs any raw material or manufactures a product, an ERP helps in its automation and updates it.
An ERP integrates your inventory management with other operations. ERP system keeps every information and data updated which helps in better inventory tracking. This helps in stopping the overflow of inventory and reducing the cost associated with inventory management.
Forecasting and Managing Excess Inventory
Inventory management requires accurate forecasting to manage the warehouses. ERP with inventory management integration allows the businesses in precise forecasting and stops the overflow of inventory.
ERP by CIS provides you with the best features to optimize the flow of inventory and help in the systematic calculation of stock. ERP also helps in managing stock levels with real-time updates.
Save Time and Money with Smart ERP
Every business knows how important it is to save time and money. Efficient systems and software help in managing inventory efficiently. It helps businesses in saving costs with effective management and not ordering excess inventory.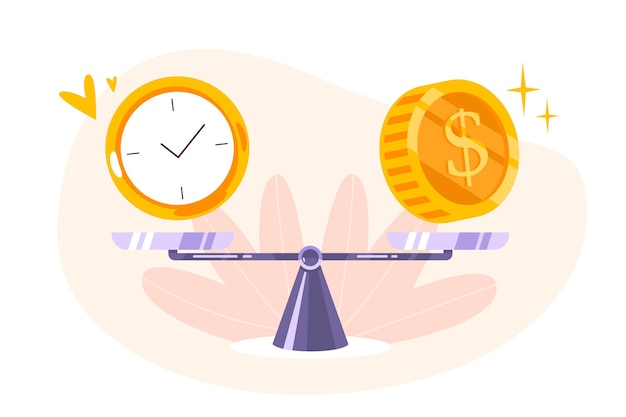 An ERP gives you reports and insights of excessive stocks that can be returned and something more important can use the space on shelves.
Automation of Inventory Processes and Logistics
ERP with inventory management features by CIS can help you overcome manual workload. Businesses can save time with automated processes. There will be no more manual updating on spreadsheets that consume a lot of time.
ERP provides you with automation and helps you with increased productivity. It helps in reducing human errors and increases accuracy and efficiency. You can view all the inventory on the dashboard and have better insight into all the data. Moreover, you will have more time to focus on manufacturing processes which will help businesses in meeting marketing needs.
Better Control of Inventory
An ERP system allows you to create numbers and barcodes for your inventory. This helps in creating a better tracking system. The production and manufacturing departments can also keep a better insight of the inventory through barcodes or identification number of products and batches.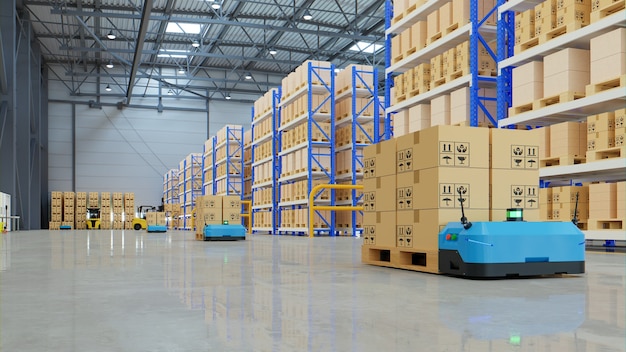 CIS ERP with inventory management will help industries and businesses with different locations to operate in a more organized way. It will help in creating an effective workflow that increases efficiency and productivity.
CIS ERP with Inventory Management to Robust your Business 
CIS ERP provides you with effective and systematic workflows. It helps in managing your business and maximizing ROI in affordable ERP implementation. 
Get a free ERP demo for 30 days now.
Or Contact our ERP experts for consultation and implementation of ERP. CIS helps you with expert training to manage your business with a smart ERP.