ERP is a complete system that helps in managing every need of a large business or a small one. ERP helps in planning all the details and using all the resources under one system or cloud. ERP implementation helps in managing everything from human resources to customer relationship management.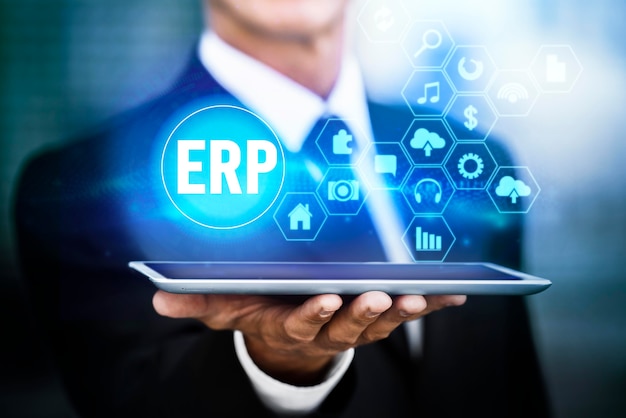 Industries such as automotive, textile mills, sugar factories, and construction industries need ERP to ease their processes. Overall, ERP helps industries to manage, automate and connect important processes within an organization.
Large businesses believe that their growth rate has increased since ERP implementation. Their operations cost has reduced by more than 20% and their productivity has increased 2x. Therefore, making their businesses more profitable.
Benefits Of ERP Implementation
ERP implementation comes with many benefits for different industries. It can be utilized by many businesses such as hospitals, industries, and non-profit organizations. ERP helps in the storage of data in a single database and allows all the departments to work parallel. ERP implementation combines all the departments such as customer support, human resources, supply chain, accounts, finance, and inventory management departments and allows them to work together. 
There are many benefits to using ERP:
Helps In Saving Money
It helps companies, organizations, and industries to save large costs on different software and people. Instead, it allows the companies to save large costs by having every software on a single database and also eases the communication within an organization.
From job development to payable accounts, from Customer Relationship management to human resources, ERP implementation eases every single thing under one database.
Having a single database, allows the staff to work more efficiently and utilize their time more productively. It will help the organization to save money on training of staff on different software. The staff will be trained by only one vendor of ERP Software with which the company will be associated. It will help in saving time and logistical efforts.
It also reduces the costs of inventory and procurements by keeping all the records in a database. ERP implementation is one of the best investments for businesses to overcome their competitors in this fast-moving world.
ERP Implementation For Better Analysis
Industries with the implementation of ERP can have better record-keeping because all the data will be present in a single database. This will help in better analysis of different domains. From CRM to human resources, Inventory management to sales reports, they all will be automated through a single database.
ERP provides a better system with a cloud for small businesses which helps small businesses to track their records and utilize their time efficiently. ERP implementation helps small businesses to grow as productivity increases with its implementation.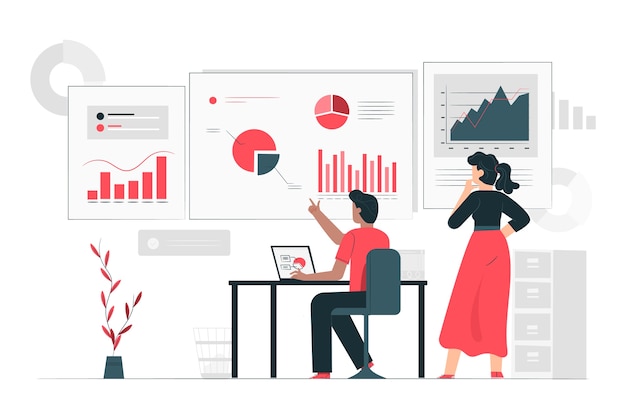 Happier Customers
ERP implementation results in satisfied customers. All the customers' information is saved under a single cloud and it will help in understanding the customer behavior. With all the customer info under a single database, it increases the chance of making the customers happier and building a long-lasting relationship with them. 
CRM under a single database helps in getting insights into customers purchasing and billing information. Furthermore, it also helps in getting to know the customer's needs and wants. Thus, helping in making the right efforts towards customers.
Advanced Production And Manufacturing Planning
Do you lack the target production? Or do you get out of resources? Or having difficulties with inventory planning?
ERP implementation helps in meeting the targets and planning the resources ahead of the production. It saves time and increases productivity by managing inventory ahead of production. Therefore using ERP helps industries to manage every resource effectively and meet all the targets. 
Fixed asset management allows the users to schedule advanced repairing and maintenance of the machines required in the production line. Additionally, ERP allows you to add a Bill of materials (BOM) and track all the previous changes.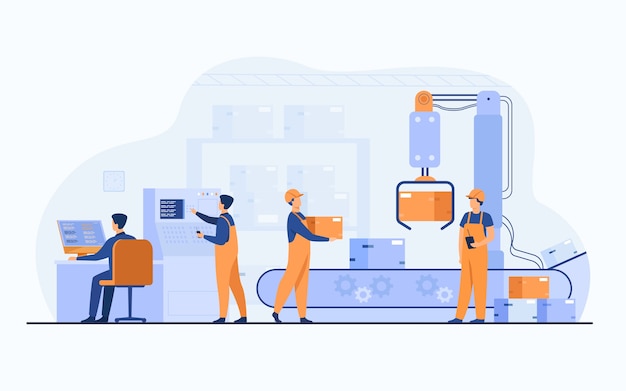 Improved Supply Chain Management
Supply chain management is a tough task. It is never easy to record and analyze every data manually. This is why Industries need ERP. Resource Planning becomes easy with the help of a single database. It automates every task.
You can manage every task from the item supplies from the vendors to the organized inventory management. ERP implementation provides you with an extensive database from which you can benefit a lot.
Cloud ERP for Small and Medium Scale Businesses
ERP is the solution to your company's growth. It helps you stand out among your competitors with an excellent database. Automate your businesses and grow extensively with a cloud ERP as it provides you with amazing features. Cloud ERP allows you to access your company's data from wherever you want. It is much easier to implement and is cheaper. 
With the ERP provided by CIS, you can multiply your productivity and efficiency. 
Get your free trial from CIS ERP.
Contact our ERP experts for implementation and training and grow your business with added efficiency and productivity.